Lobby ・ Entrance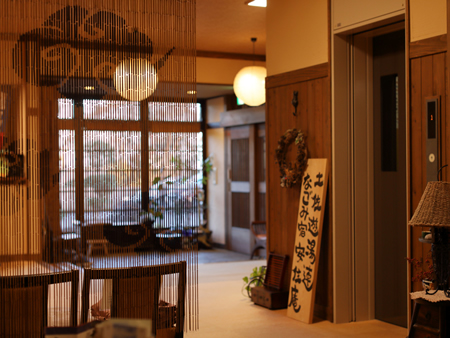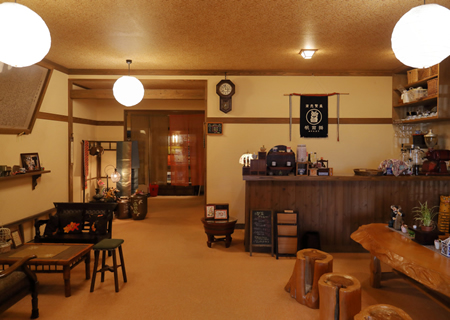 Abundant, carefully selected Shimanto souvenirs.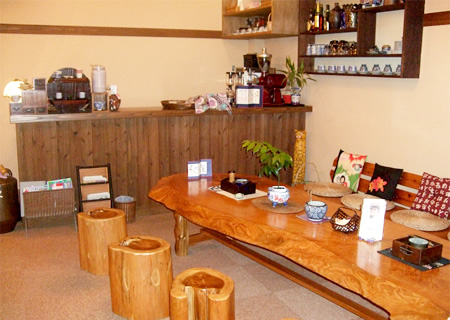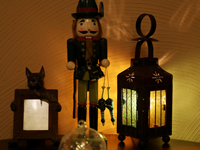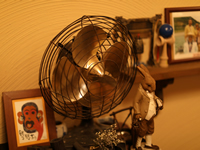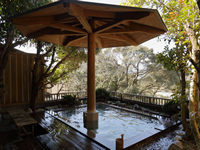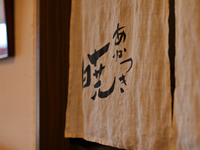 Our coffee grinder is over 40 years old. We make freshly roasted, aromatic coffee.

Our coffee is always fresh. It takes a little time to prepare as we roast the beans each time.
Relaxation and comfort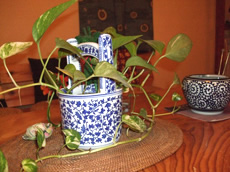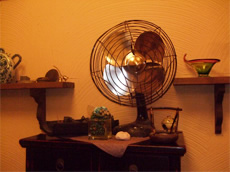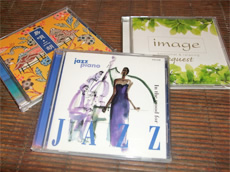 We play various Japanese and Western music in the background at our hotel. You can also enjoy it in your room.
Facilities overview
Name
Nagomiyado Anjuan
Manager
Toru Watanabe
Address
Top of Tamematsu Park, 1815 Nakamura, Shimanto-shi, Kochi
Telephone
0880-35-3184
Fax
0880-35-3185
E-Mail
nagomi@anjuann.com
Price structure
Prices vary by season. Please check the Price List for more information.

■Half-board Kaiseki course meal plan
Dinner (TATAMI Dining)
- Kaiseki course meal made of fresh ingredients from the river, sea, and mountains
Breakfast (TATAMI Dining)
- Japanese set meal

■Half-board Sawachi cuisine plan (¥2,200 more than Kaiseki plan)
Dinner (TATAMI Dining)
- Delicately yet lavishly assorted Sawachi cuisine made of fresh ingredients from the Shimanto River and seafood grown in the Kuroshio Current.
Breakfast (TATAMI Dining)
- Japanese set meal

How to reserve
Internet
Check-in
3:30 pm
Check-out
10:00 am
Parking spaces
15 (Passenger car)
Guest rooms

9 rooms

4 Japanese-style rooms (capacity: 3),
2 Japanese-style rooms (capacity: 5),
1 Japanese/Western-style room (capacity: 5)
1 Japanese-style special scenic room (capacity: 4),
1 Japanese/Western-style special scenic room (capacity: 4)
4-story building of reinforced concrete, elevator

Capacity
35
Guest room amenities

Toothbrush, towel, shampoo/conditioner, body wash, razor (for men), comb (for men), shower cap (for women), hair brush (for women)

Guest room facilities
Bath towel, dryer, Samue (Japanese pajamas)
Bathing

■Open-air bath, drawn from Shinyasunami Onsen
4:00 pm – 10:30 pm
6:00 am – 8:00 am
Wooden open-air bath capacity: 5
Stone open-air bath capacity: 5


■Interior bath, drawn from Shinyasunami Onsen
4:00 pm – 10:30 pm
6:00 am – 8:00 am
Men's bathroom capacity: 5
Women's bathroom capacity: 5


Souvenir shop
7:00 am – 9:00 pm
Revised
12/1/2005